#piuvelocidelvirus
#stayathome #socialdistancing #iorestoacasa

Second Competition
for the best short viral video
Challenges in the Coronavirus Time
Winner's Videos
Competition ended on April 6th, 2020
In the choice of the videos we have privileged: consistency with the theme and the claims of the call #piuvelocidelvirus; virality and immediacy of communication; spreading of the message #iorestoacasa #stayathome. Due to the short deadline, technical and artistic qualities are not considered as prior criteria.

AND THE WINNERS ARE...
category A: 14-24 years old
1°
400 CHF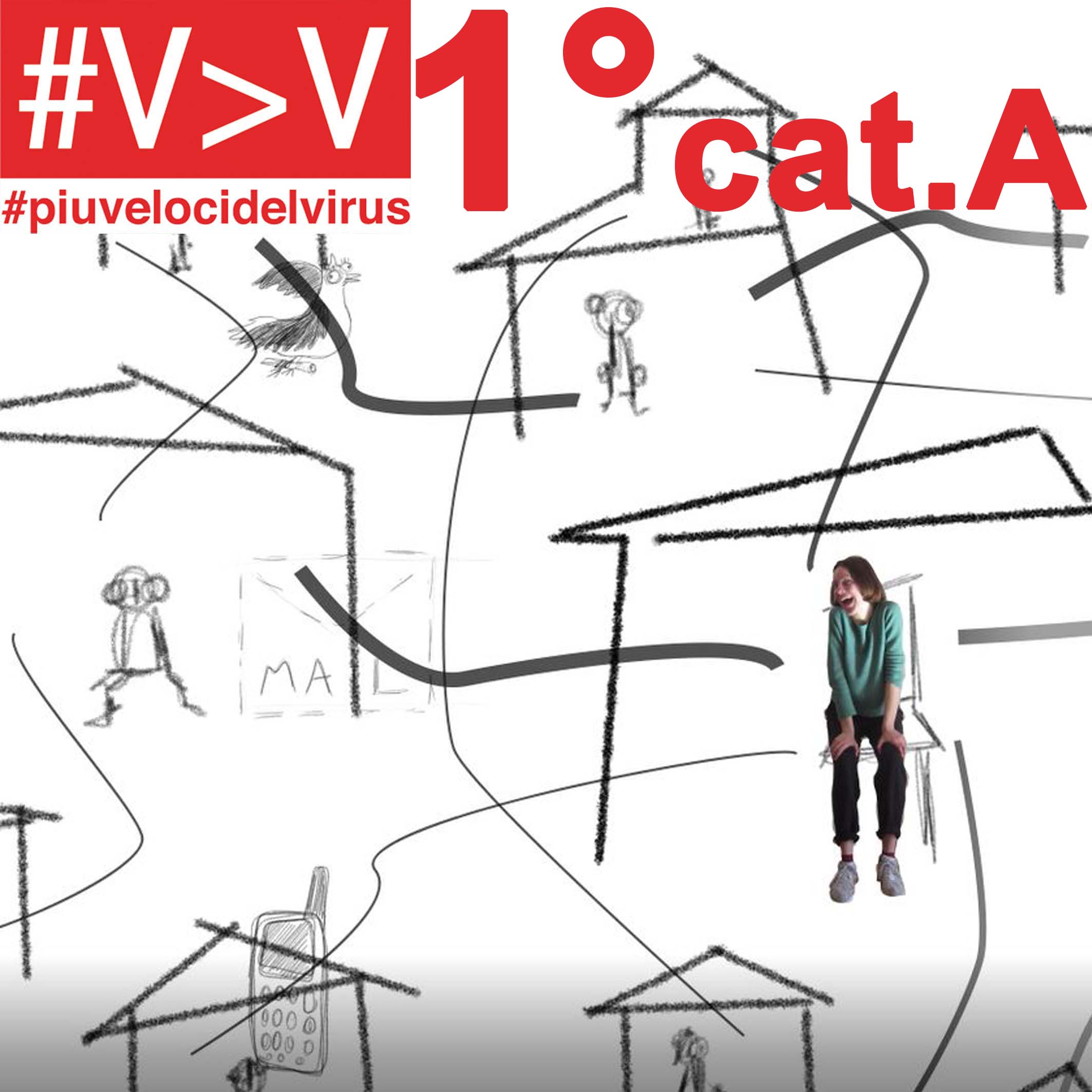 category B: >24 years old
1°
400 CHF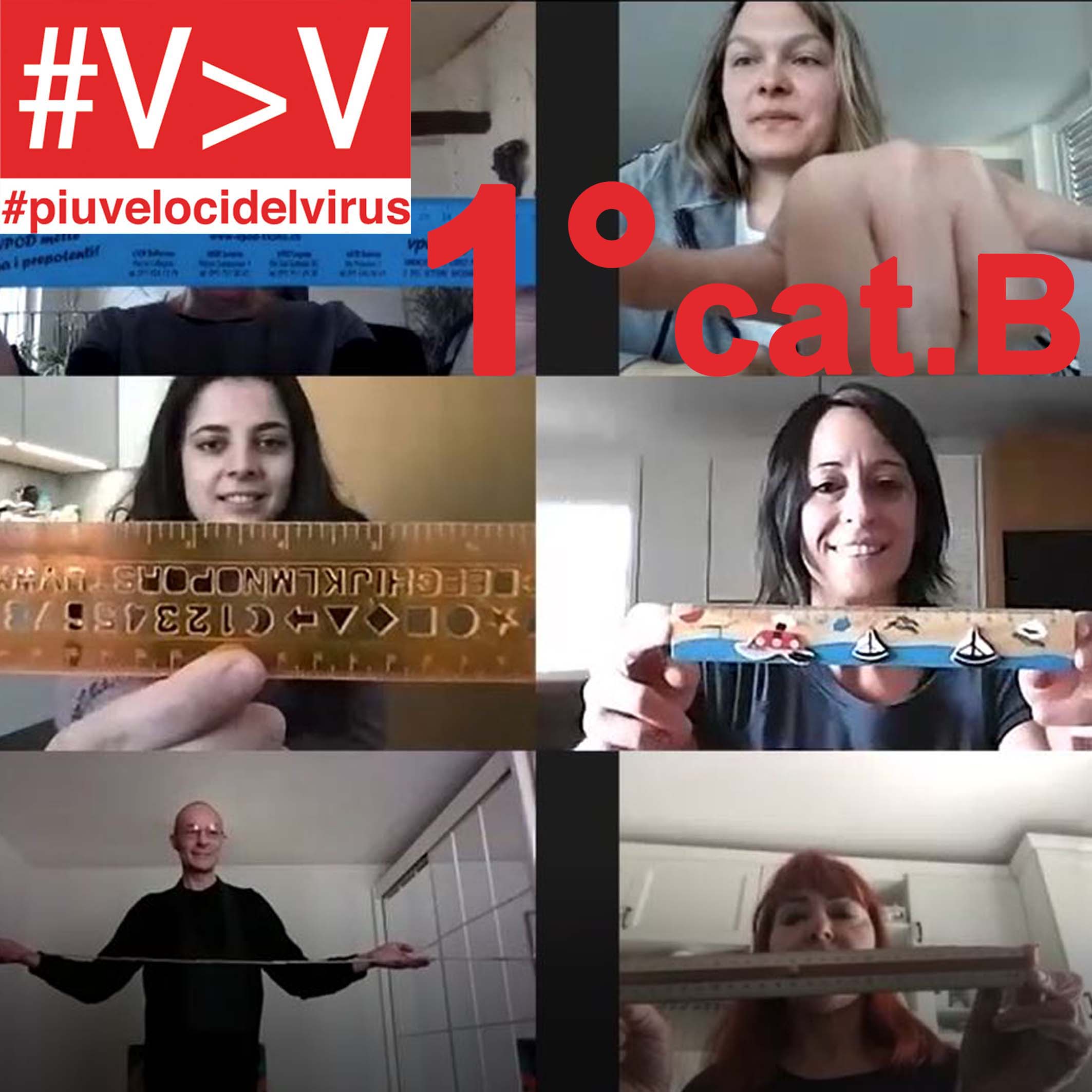 Special mention
100 CHF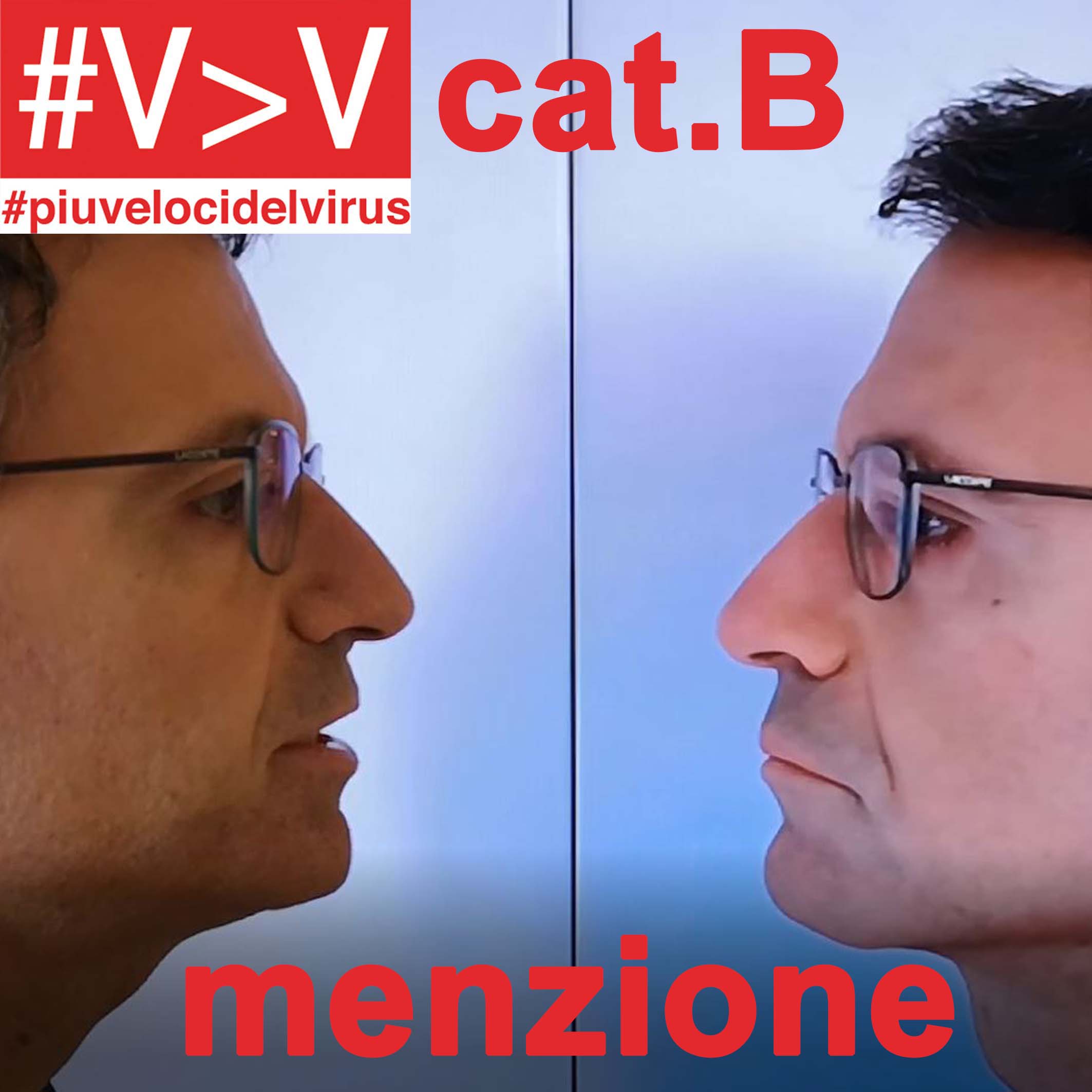 The jury of 16 people of different ages (15-78 years), education and professions (photography, communication sciences, medicine, nursing, marketing, architecture, philosophy) and nations (Switzerland, Italy, Germany, Portugal) contributed to the selection.
The jury also decided to award all competitors aged 14-24 a prize of CHF 100 for their participation.
Comments of the jury
Video's authors have personally interpreted the messages to be transmitted: the responsibility remains personal. We have chosen to disseminate all those which, despite some inaccuracies, carry on the message currently given by health authorities.

Other videos
The team of #piuvelocidelvirus thanks all of you for your videos. Even those not awarded receive a great applause for the contribution by spreading the message. Please continue to post them on your social channels and let them run.


Topics
DO RESPECT DISTANCES: SOCIAL DISTANCING
DON'T TOUCH YOUR FACE
FLATTEN THE CURVE
STAY AT HOME: DON'T GIVE UP
DISTANT, BUT CLOSE
THAT'S SOMETHING I WOULD NEVER HAVE EXPECTED!
TRUST, IN THE COVID-19 ERA
PDF Download
#piuvelocidelvirus
previous edition
About
#piuvelocidelvirus is an individual initiative, driven by the urgency to act quickly in the good direction.
Guenda Bernegger (teacher of Ethics and Medical Humanities in Lugano) first developed the idea. Francesca Acerboni (journalist and architect based in Milano) and Monique Bosco-von Allmen (architect based in Lugano) joined the team.
A special thanks to Giulio Bosco (website) and Ilaria Bosco (Instagram) for the quick and valid technical support.The prizes of the competition are given thanks to the generosity of some private supporters.